Oklahoma Receives $2.1 Million From National Science Foundation to Expand Research Networking and Computing Statewide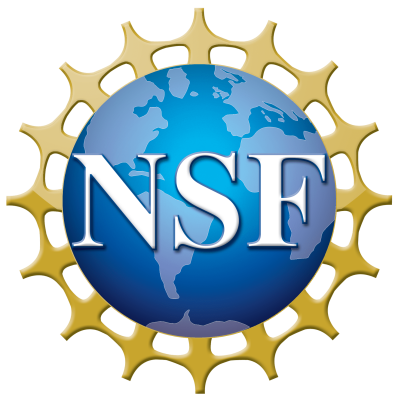 The National Science Foundation has awarded the Oklahoma State Regents for Higher Education, OneNet and three Oklahoma universities $2.1 million in Campus Cyberinfrastructure (CC*) grants to expand networking and researching computing across the state.
The NSF's CC* program invests in coordinated campus-level networking and cyberinfrastructure improvements, innovation, integration, and engineering for science applications and distributed research projects.
NSF awarded OSRHE and OneNet $942,263 to connect additional campuses to the OneOklahoma Friction Free Network, a 10 and 100 Gbps research network that provides higher education institutions with a dedicated route to internet and research networks that is much faster than traditional internet highways. The award will connect Murray State College and the College of the Muscogee Nation (CMN) to OFFN and upgrade connections for the Oklahoma State University Institute of Technology and Rogers State University, bringing the total number of campuses in OFFN to 21.
The project will make advanced cyberinfrastructure tools and services available to these institutions to support distance learning and a wide range of scientific disciplines, including cybersecurity, natural resources, manufacturing and agriculture.


This is the third grant NSF has awarded to OSRHE and OneNet for the expansion of the OFFN network, and the seventh grant for the OFFN network overall over almost a decade of steady expansion. Brian Burkhart will serve as principal investigator for OneNet. Mekko Tyner of CMN will serve as co-PI, along with OneNet team members Sky Pettett and April Goode.
In addition to OneNet and OSRHE's grants, NSF has awarded three Oklahoma universities CC* awards to promote scientific computing at the campus level through investments to build campus capacity for computing clusters. The University of Oklahoma, Langston University and Oral Roberts University each received CC* awards, and each university has various plans for their awards that will enable these institutions to provide new computing capabilities.
These investments will serve computing-intensive and data-intensive research needs in a broad variety of topic areas, including:
Ab initio physics simulation
Applied mathematics and optimization
Bioinformatics and genomics
Brain imaging
Cancer research
Computational fluid dynamics
Data science and analysis
High-energy physics
Mechanical engineering
Medical imaging
Mobile network design
Molecular modeling
Molecular spectroscopy
Reservoir characterization
Speech recognition
Weather forecasting
Wireless collaborative networking
These awards will support not only local research, but also the nationwide Open Science Grid, contributing a portion of this federally funded capacity to researchers across the United States.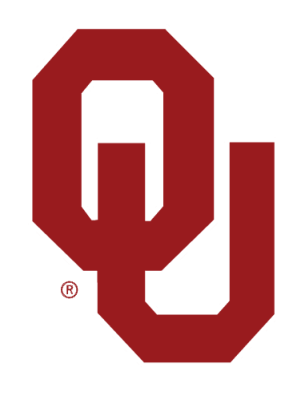 OU received a $400,000 award, which the campus will utilize to acquire, deploy and maintain a large-scale artificial intelligence/machine learning computer system – the OneOklahoma Cyberinfrastructure Initiative Research Accelerator for Machine Learning. This computer system will consist of servers with Graphics Processing Unit cards that are designed for AI/ML calculations, to enable OU researchers – including undergraduates, graduate students, postdocs, staff and faculty – and non-commercial research institutions across Oklahoma to pursue AI/ML-based research and education. OU's principal investigator for the project is Henry Neeman, with David Ebert, Andrew Fagg and Amy McGovern serving as co-PIs.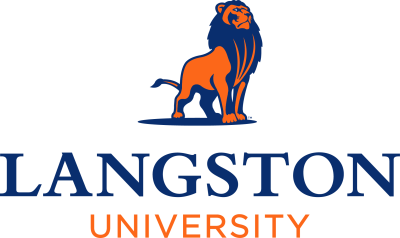 LU received a $399,262 award to acquire, extend and maintain a new cluster supercomputer to support GPU-enabled AI/ML and computing-intensive research, training and education across a wide range of disciplines on its campus. The new cluster, named "LION," will be an upgrade to LU's current supercomputer, Lucille, expanding its GPU capability. LION is a shared resource for LU researchers, as well as researchers across Oklahoma and beyond. The principal investigator for LU's project is Franklin Fondjo Fotou, with Horst Severini and Abebaw Tadesse serving as co-PIs.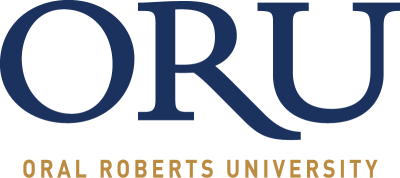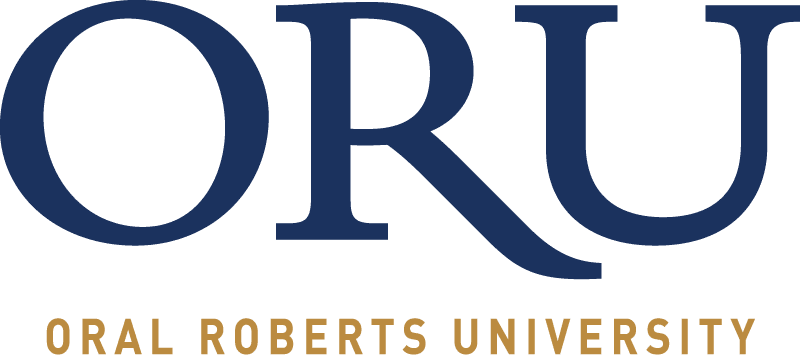 With its $399,382 award, ORU aims to distribute a GPU server partition called Eli in its data center. Eli will integrate with ORU's campus supercomputer, Titan. Eli will address the GPU and storage needs of high-performance computing for research, research training and education on ORU's campus and for other Oklahoma academic institutions. The principal investigator for ORU's project is Stephen Wheat, with co-PIs Andrew Lang, Jan Woerner and Julianna Goelzer.
As a valued partner, NSF has a long history of funding cyberinfrastructure, both networking and research computing, in the state of Oklahoma. These investments spur scientific discovery and innovation for campus research and education initiatives at colleges and universities in all areas of the state.