CaRE-MORe-OFFN Award Expands Oklahoma's Research Network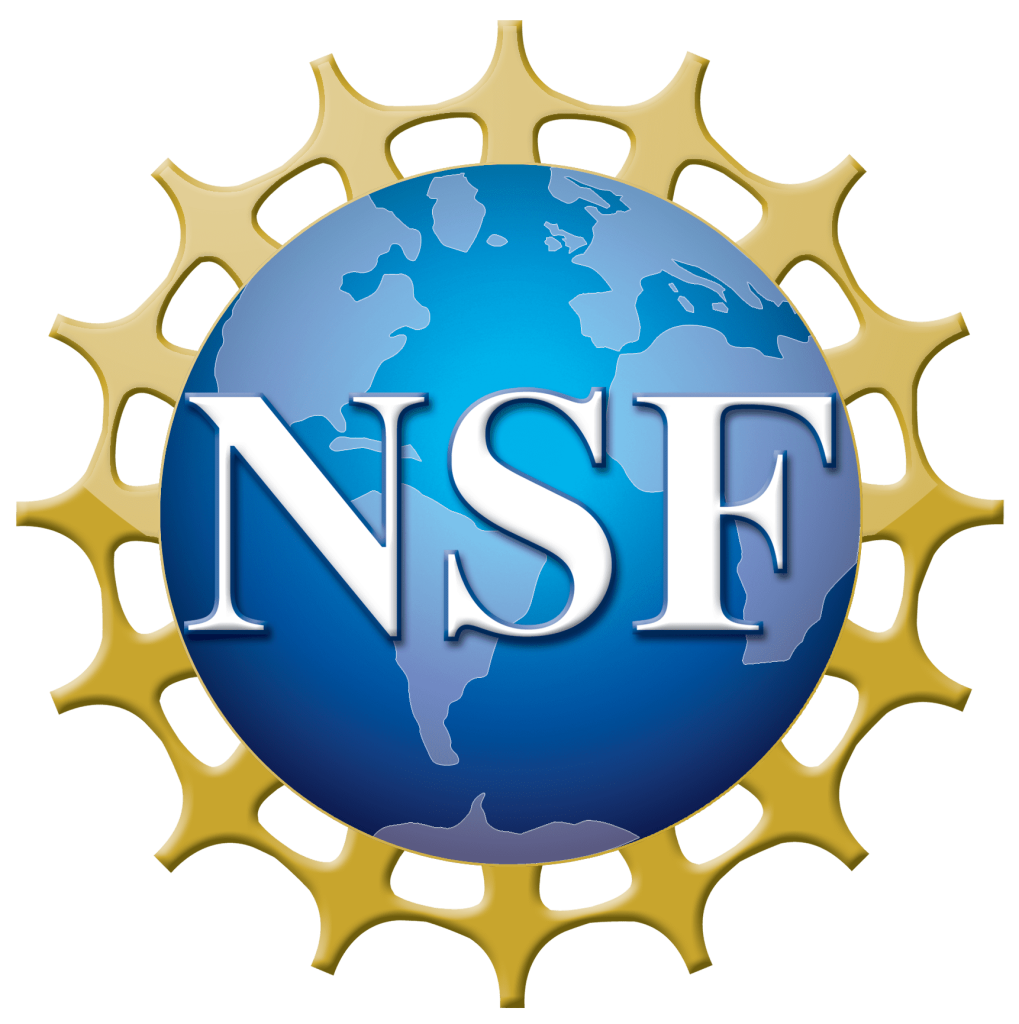 OneNet and the Oklahoma State Regents for Higher Education (OSRHE) are expanding Oklahoma's Science DMZ once again. The National Science Foundation (NSF) has generously awarded a $942,263 Campus Cyberinfrastructure (CC*) grant to both connect and upgrade several smaller rural institutions to the OneOklahoma Friction Free Network (OFFN). Administered by NSF's Office of Advanced Cyberinfrastructure, the CC* grant program invests in campus-level cyberinfrastructure improvements for science applications and research projects.
This marks the third award to OSRHE and OneNet to expand the OFFN network.
The newest grant, entitled Campus Research & Education Multiple Organization Regional OneOklahoma Friction Free Network (CaRE-MORe-OFFN), is a two-year award. Under the terms of this grant cycle, Murray State College (MSC) and College of the Muscogee Nation (CMN) will receive new OFFN network connections. Two other schools, Oklahoma State University Institute of Technology (OSUIT) and Rogers State University (RSU), will receive upgrades to enhance connectivity.
The grant award will also fund optical fiber builds to three campuses, providing CMN, OSUIT and RSU with 10 Gbps connections to OneNet and the OFFN network. MSC's connectivity will be increased to 10 Gbps, as well.
This award marks the fifth expansion of the OFFN network, originally established by an NSF grant in 2013. Previous NSF CC* awards connected 19 colleges and universities to OFFN, and have served to make Oklahoma's research environment more robust. All OFFN projects seek to enhance research capabilities statewide by offering access to computing resources regardless of location or geography.
"The State Regents are pleased to expand the OFFN network to additional campuses across the state," said Chancellor Allison D. Garrett. "These campus connections create new research and education opportunities for faculty and students. A diverse student population, including Native American and first-generation students, will have broader access to resources that develop 21st century workforce skills."
In general, a Science DMZ engineers a portion of a campus network for science applications. According to ESnet, which developed the model, the configuration and security policies of a Science DMZ create an environment tailored to meet high-performance scientific computing needs, including high-volume data transfer, remote experiment control and data visualization.
As Oklahoma's Science DMZ, OFFN is a 10 and 100 Gbps network that provides higher education institutions with a dedicated alternative route to traditional internet pathways. Among other advantages, this allows researchers to access supercomputing resources across the state and allows for faster data transfer.
The campuses plan to take advantage of these advanced cyberinfrastructure tools in different ways. The project will support research and education initiatives such as:
College of Muscogee Nation
Traditional Myskoke Foods
Water and Soil Research
Field Conservation and Sustainable Agriculture
Murray State College
Manufacturing Instruction and Programming
Summer STEM Camps
Food Science
Oklahoma State University Institute of Technology
Cloud-Based Cybersecurity
Rogers State University
Network-based Cybersecurity and Information Assurance Education
The award will be managed by OneNet, the state system of higher education's comprehensive digital communications entity. Brian Burkhart, OneNet's senior director of network systems, will serve as principal investigator. Other OneNet members involved in grant administration include Sky Pettett, who will manage network technology implementation and training, and April Goode, who will provide planning, communications and coordination services for grant implementation. Mekko Tyner of CMN will lead research and education application adoption.
OneNet makes CaRE-MORe-OFFN possible by providing the network that connects the colleges and universities. OneNet also provides access to Internet2, a nationwide network for education and research. Internet2 is a 400Gbps network that supports big data movement and collaboration among educators across the nation. As a division of the Oklahoma State Regents for Higher Education, OneNet is the only organization in Oklahoma that provides access to Internet2.
"As Oklahoma's partner in research and education, OneNet used NSF CC* funding to provide research-grade connectivity to our state's higher education campuses," said Burkhart. "Our goal is to engage faculty and students in scientific discovery and innovation through OFFN's high-speed connections and data transfer capabilities to supercomputing resources, instruments and datasets. These investments not only foster new discoveries, but enhance economic growth for our state."
Several important partners are serving as collaborators for the CaRE-MORe-OFFN project. Internet2 provided support for the grant application in addition to other OneNet partners, including the University of Oklahoma, The Quilt, Great Plains Network, Engagement and Performance Operations Center (EPOC) and the Great Plains Regional Cyber Team.
OneNet and the State Regents see the accomplishments achieved through the current OFFN initiatives as a win for the state. Recognizing that the work is ongoing, plans are already underway to explore future funding opportunities that will continue to grow the OFFN network and strengthen Oklahoma's participation in 21st century research initiatives.